FIXED FEE PHILOSOPHY
In every business "cash is king" and we will encourage you to do everything you can to keep on top of your cash flow.
That's why our fixed fee philosophy ensures no surprise invoices or extortionate bills that your business can't afford. We work with you to agree a bespoke package to suit your individual needs, agree a monthly fee and that's it! Simple. As it should be.
OUR SERVICES
Every business is different and when we understand your needs we can provide exactly the services you require for an agreed fee. Our services fall into the following categories.
Limited Company accounts prepared
Sole Trader/Partnership accounts
Corporation tax computations
Self-assessment tax returns
Pre year-end tax planning reviews
Monthly, quarterly or annually – it's your choice
Bank accounts reconciled
Purchase and sales ledgers reconciled
VAT returns
Debtor chasing
Payroll, RTI returns and Pension administration
Regular Management reports designed for your business
Your numbers brought alive with analysis and commentary
Key Performance Indicators (KPIs) relevant to your business
Easy to understand financials for business owners to identify areas of concern and things to improve upon
Providing senior level resource for your business
Strategic advice and planning
Business planning/Financial modelling
Profit Improvement programmes
Regular coaching and advice to keep you on track
Tax planning and advice
Bespoke solution for your business
Your Finance team – working for you
Proving the right resource at the right level to give you peace of mind that everything is covered
Dedicated team providing everything from purchase/sales ledger, payroll, book-keeping, management accounts and Strategic Finance support
Tailored exactly to your individual needs
Assess and report on whether Xero is the right option for your business
Fully project managed migration to Xero
Roles and responsibilities review for the Finance team
Fully training for your team on how to use Xero/connected apps
Advice and implementation on any connected apps that are relevant to your business
Full support post migration
Get up to date
Many clients have a need for a "catch-up" project to get their books and accounts up to date. We will agree with you a plan to complete the project at the outset and agree a fixed price.
Easy Switch to Lilley & Co
With our easy switch service we will contact your outgoing accountant and do all that's necessary for a seamless transition. As a client you don't need to do anything but continue to run your business whilst we sort out the details.
TECHNOLOGY
We make the most of technology and use either Quick books online or Xero accounting packages to maximise efficiency. We can also show you how to process your receipts and invoices easily with the use of a smartphone. Imagine that? No more disorganised bags of receipts and invoices to worry about.
We can advise on the best software package to suit your business, complete the setup and provide the initial training
MEET THE TEAM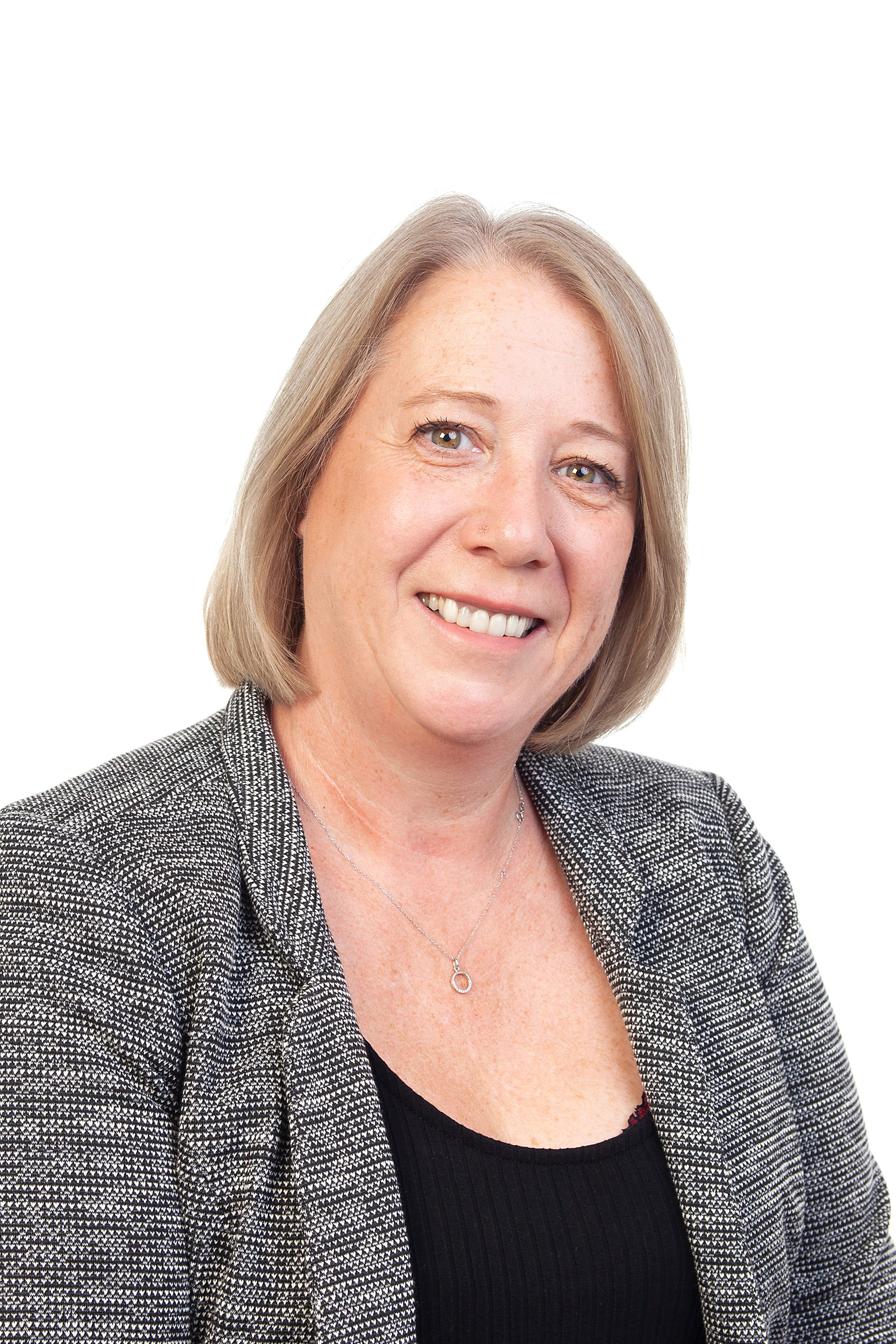 Trudi Lilley (ACMA, CGMA) – Founder Director
Lilley and Co was founded with a clear vision to provide first class financial support at an affordable cost to small and medium sized businesses.
Trudi feels it is very important to take a commercial approach to accountancy, never to just churn out numbers but always to question how the results could be better, what could be done to improve product margins, reduce costs and increase cash flow.
Trudi spends her spare time with her family and 3 dogs. She enjoys motor-homing and finding new places to visit.
Email Trudi
Book a call with me
Michelle Watts – Associate Director
Michelle is a Chartered Accountant (FCA) and Associate Director at Lilley and Co, with 24 years experience in both accounting practices and industry.
Michelle has her own portfolio of clients and is responsible for all aspects of their accounting needs including tax, year end accounts and management accounts. She is very pro active and approachable and always goes the extra mile to become part of her client's finance team.
In her spare time Michelle enjoys family holidays, spending time in the garden and relaxing with some crochet, knitting or cross-stitch.  She also undertakes a number of voluntary duties as a Treasurer of a local charity.
Email Michelle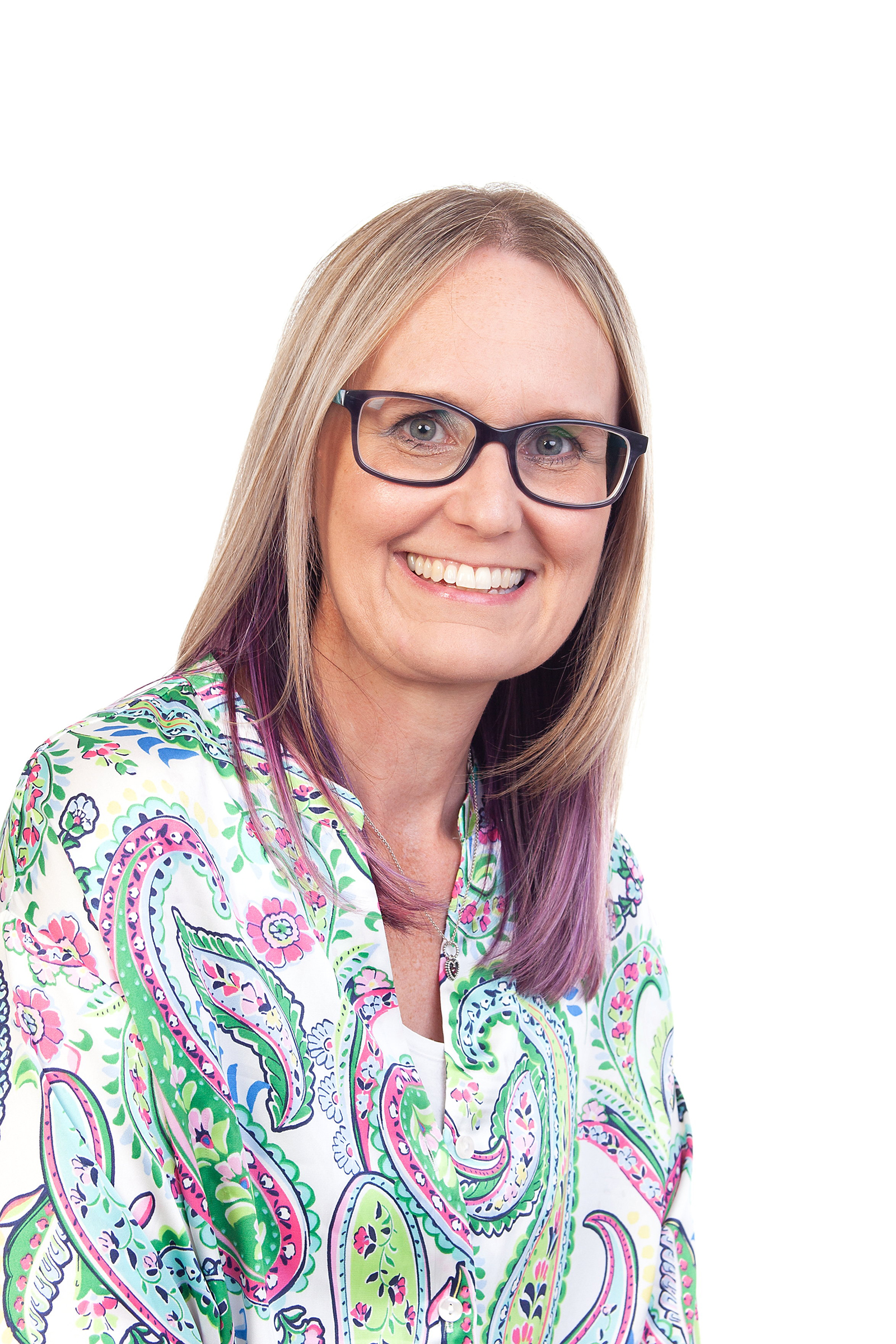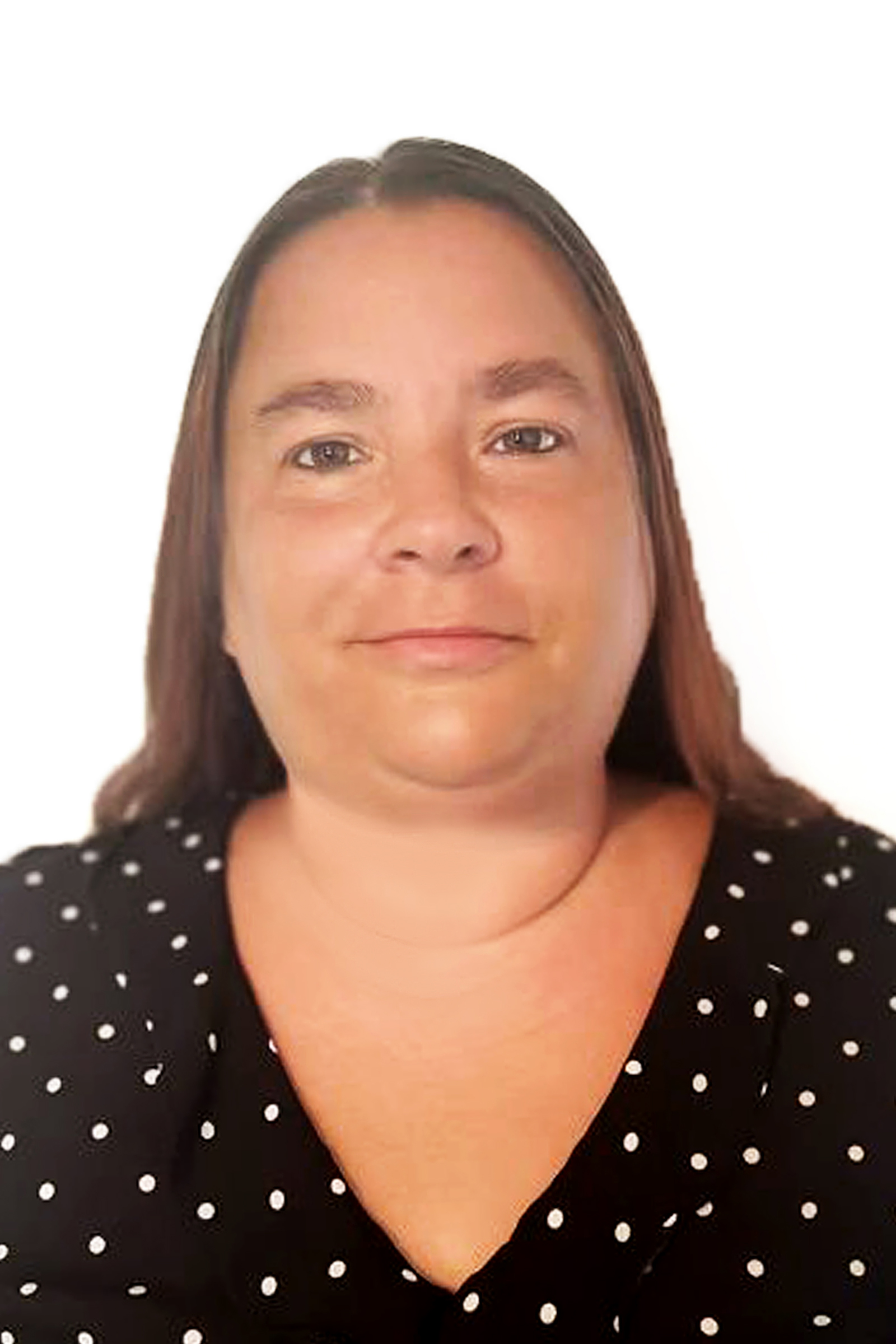 Donna Broome – Guernsey Director
Donna is an experienced book-keeper with over 15 years experience working in practice. She is experienced in both Quickbooks online and Xero.
In her spare time she enjoys going to the beach and fishing with her husband and children.
Email Donna
Debbie Noon – Senior Accountant
Debbie is a Chartered Certified Accountant (FCCA) with over 24 years practice experience. Debbie joined us as Senior accountant in 2020 and prepares annual accounts and tax for a diversified range of clients, as well as regular management accounts.
In her spare time Debbie loves reading, spending time with her husband and 2 children, camping and sewing.
Email Debbie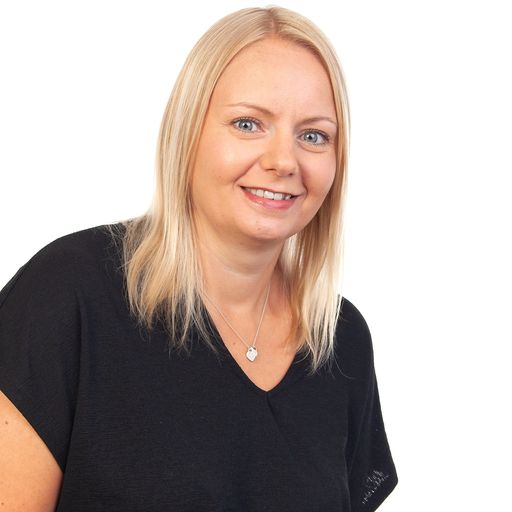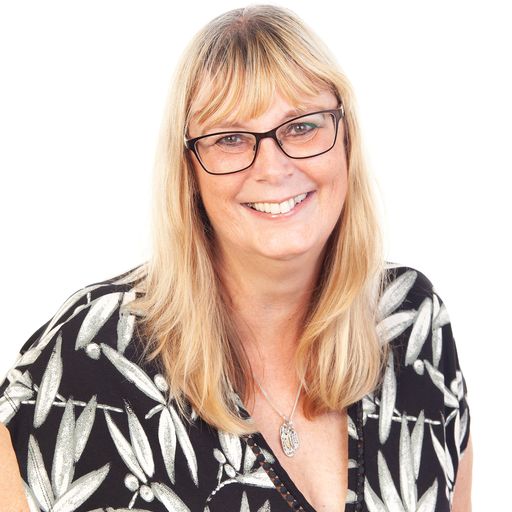 Judith Blackford FMAAT AATQB – Payroll manager and book-keeper
Judith is a qualified accounting technician with over 25 years' experience in a variety of business environments. She is proficient in the use of Xero and QuickBooks and also provides training and support for our clients who do their own book-keeping.
In her spare time you will find Judith growing vegetables at her allotment or spending time with her family.
Email Judith
Laura Limbachya – Book-keeper and Finance Administrator
Laura is part of our outsourcing team and is 100% dedicated resource for one of our larger clients.
In her spare time you will find Laura spending time with her husband,  three young children and Toby the chocolate labradror
Email Laura
TESTIMONIALS
Lilley & Co provided an excellent service to us. As a start-up business they were exactly what we needed – responsive, knowledgeable and professional. On top of that, they also helped to skill up our own staff, creating lasting value in the organisation. We're very grateful for all they've done for us, and would recommend them highly.
We were more than happy with your work and assistance and would be happy to use you again next year.
We have already started handing out your name in recommendation.
I just wanted to say that it has been a pleasure to work with you and that I finally feel that we are getting to a much better place accounts wise. This has been a source of great stress for me for months as I was struggling to find the right people on top of my capabilities in this department being limited. I feel the work you have done to date has been very very good.
You have helped us make a huge amount of progress, you ask all the right questions, look into everything for which I am hugely grateful.
Want to arrange a call with us?
Click here and book a time now
Email
Our office
Suite B6
Swan House
The Park
Market Bosworth
Leicestershire
CV13 0LJ
01163 655579